Taylor Signs Record Deal!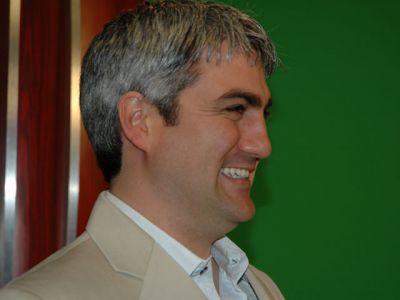 Taylor signs his newly won record deal! taylorhicks200 reports:
"It's the second most moment that he has been waiting for! Aside from
hearing his name called as the new American Idol, today, Taylor signed
his million dollar record deal with 19/ Arista Records!
Taylor's
new cd should be out sometime towards the end of the year. It's sure to
be one worth waiting for and Taylor has assured the Soul Patrol that he
will remain true to his roots and his album will be the
"soulesy/bluesy" music that we fell in love with."